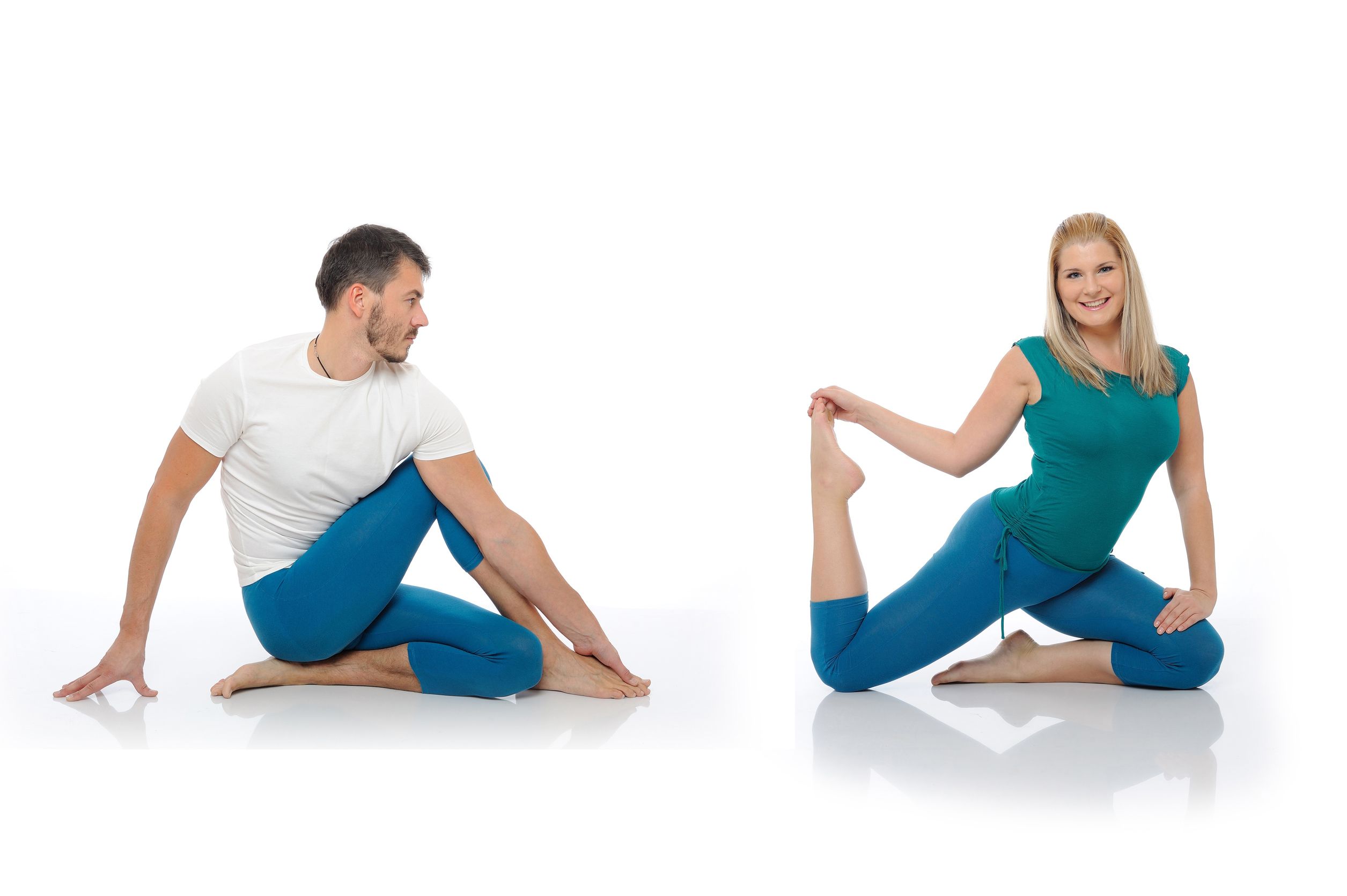 Football fans rejoice! With the 2014 NFL season finally set to be underway, fans from across the country are united in their belief that they have the team to beat (unless you are a fan of the likes of the perpetually disappointing Cleveland Browns or the Oakland Raiders). While predictions are in no way a guarantee of how a season will progress, they are useful tools for sports betters when picking a winner in each matchup.
NFC EAST
• Philadelphia Eagles: 10-6
• Dallas Cowboys: 8-8
• New York Giants: 7-9
• Washington Redskins: 6-10
NFC WEST
• Seattle Seahawks: 12-4
• San Francisco 49ers: 11-5
• Arizona Cardinals: 7-9
• St. Louis Rams: 5-11
NFC NORTH
• Green Bay Packers: 13-3
• Chicago Bears: 9-7
• Detroit Lions: 7-9
• Minnesota Vikings: 6-10
NFC SOUTH
• New Orleans Saints: 12-4
• Carolina Panthers: 10-6
• Atlanta Falcons: 9-7
• Tampa Bay Buccaneers: 7-9
AFC EAST
• New England Patriots: 13-3
• Miami Dolphins: 9-7
• New York Jets: 7-9
• Buffalo Bills: 7-9
AFC WEST
• Denver Broncos: 11-5
• San Diego Chargers: 10-6
• Kansas City Chiefs: 9-7
• Oakland Raiders: 5-11
AFC NORTH
• Cincinnati Bengals: 11-5
• Pittsburgh Steelers: 9-7
• Baltimore Ravens: 8-8
• Cleveland Browns: 5-11
AFC SOUTH
• Indianapolis Colts: 12-4
• Houston Texans: 9-7
• Tennessee Titans: 7-9
• Jacksonville Jaguars: 5-11
While many are predicting that the Seattle Seahawks will return to the Super Bowl in 2015, it has been 10 years since the New England Patriots were able to accomplish this feat. Expect the Seahawks to continue to be an excellent team, but to fall just short of making it to the Super Bowl. From the NFC, look for a healthy and rejuvenated Green Bay Packers to be playing for the Vince Lombardi trophy in February. In the AFC, the Denver Broncos are the easy pick; however, the loss of Wes Welker to suspension and Eric Decker to free agency leaves the team in a precarious position. While the Patriots are predicted to have the best record in the AFC, much of their season will hinge on the health of star TE Rob Gronkowski. Look for Andrew Luck to take his game to the next level and lead his Indianopolis Colts to the Super Bowl.